We are Circular
Products that get a second life through recycling our material waste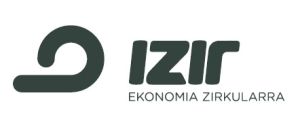 Made by hand with a lot of care
In collaboration with Emaus, we have a catalogue of Izir products with surplus textiles from bus and coach production. There are backpacks, wallets, laptop covers and a lot more in this project, which puts focus on inclusive and responsible production.
More Sustainable Fashion
The collaboration with the Kotoi brand has brought Irizar textiles to runways and the world of fashion. It includes shows of sustainable fashion and exhibitions like the one at the Igartubeiti Farmhouse Museum interpretation centre or the collaboration with the Mujeres del Algodón (Women of Cotton) exhibition.
Through our Izir brand, 8.18% of Irizar's non-hazardous waste is given value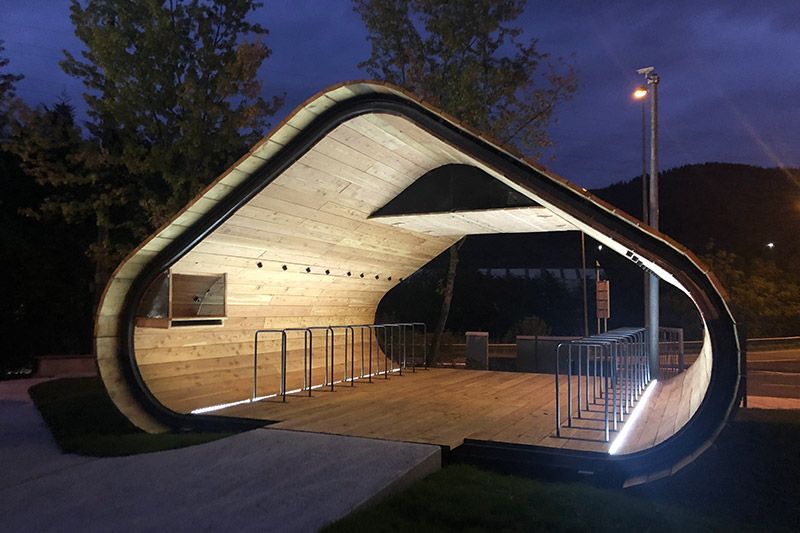 Solar Energy for Our Bicycle Parking Area
Bicycle parking area self-supplied with solar energy It is made using surplus materials from our production (wood, LED strips, etc.), among other things. It also has charging points for electric bicycles.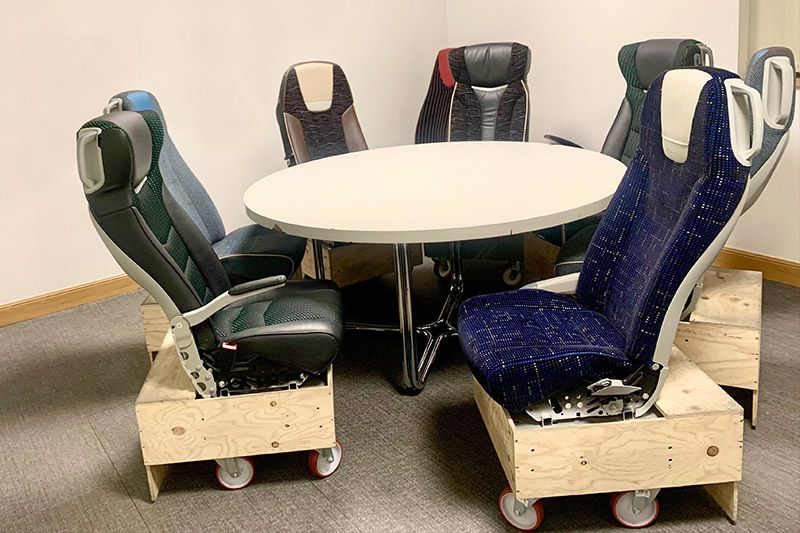 By and For Our People
We are also circular in ways you do not see. We create meeting rooms for internal use with surplus products and materials and protective covers for production pieces, and a lot more!