Production Plants
The Irizar Group is comprised of seven brands that have production operations in 13 plants spread across Spain, Morocco, Brazil, Mexico and South Africa in addition to its own R&D centre.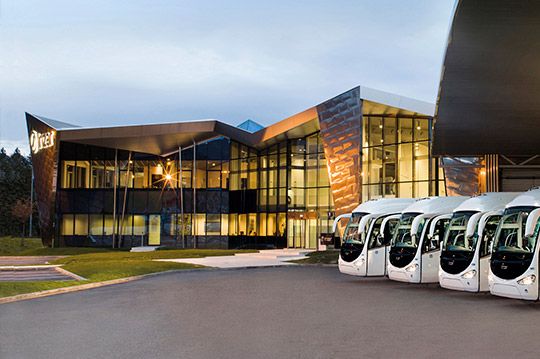 Irizar HQ
Irizar was born in 1889. Today it is a business project with production plants for buses and coaches in six countries and a presence in more than 90 countries on five continents. The main offices and Creatio R&D centre are in Ormaiztegi, Gipuzkoa.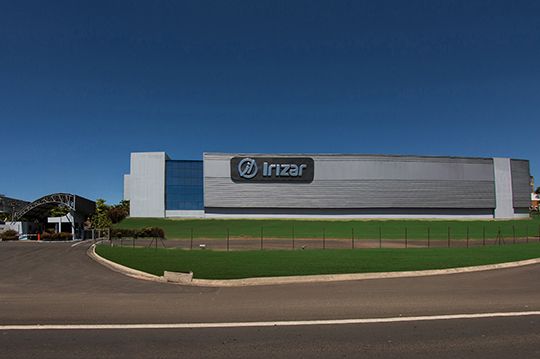 Irizar Brazil
Established in 1997 in the state of Sao Paulo as a joint venture with a local partner. In 1999, Irizar acquired 100% of the shares of Irizar Brazil.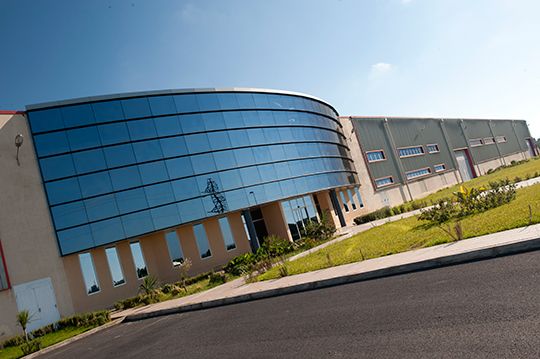 Irizar Morocco
Established in 1997 as a joint venture with a local partner with a strong presence in the bus and coach industry. In April of 2002, Irizar acquired 100% of the shares of Irizar Morocco. The new Moroccan plant was inaugurated in the city of Shkirat in July 2008.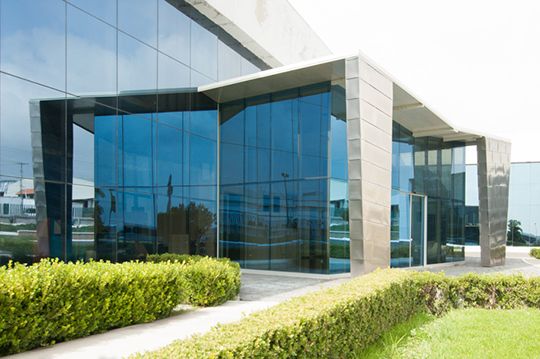 Irizar Mexico
Established in Querétaro in 1999. From the outset, Irizar Mexico has been 100% Irizar-owned.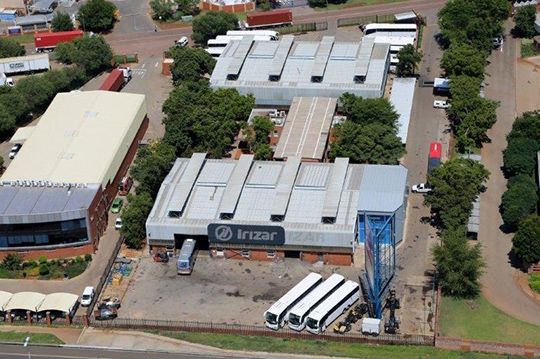 Irizar Southern Africa
Established in 2004. 100% Irizar-owned from the outset.
Group companies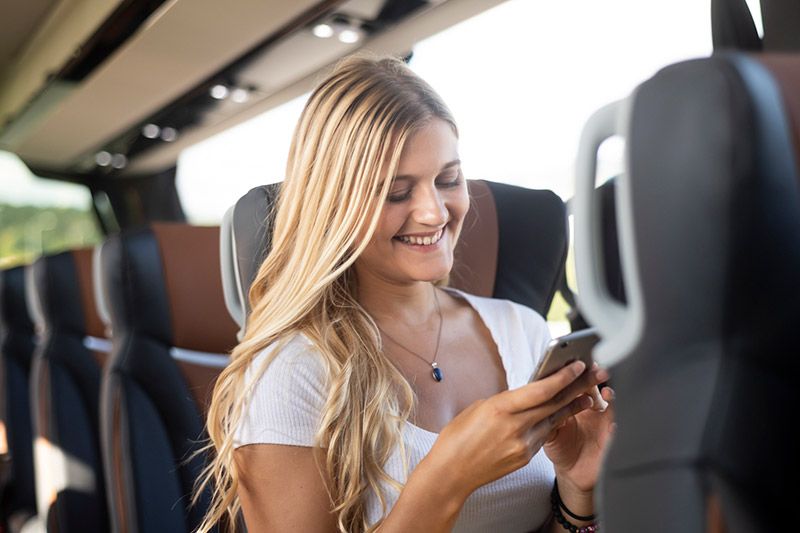 Irizar
Diesel, biogas, natural gas, hybrid, biodiesel and HVO coaches, suburban, medium and long-distance segments, regular, occasional and premium services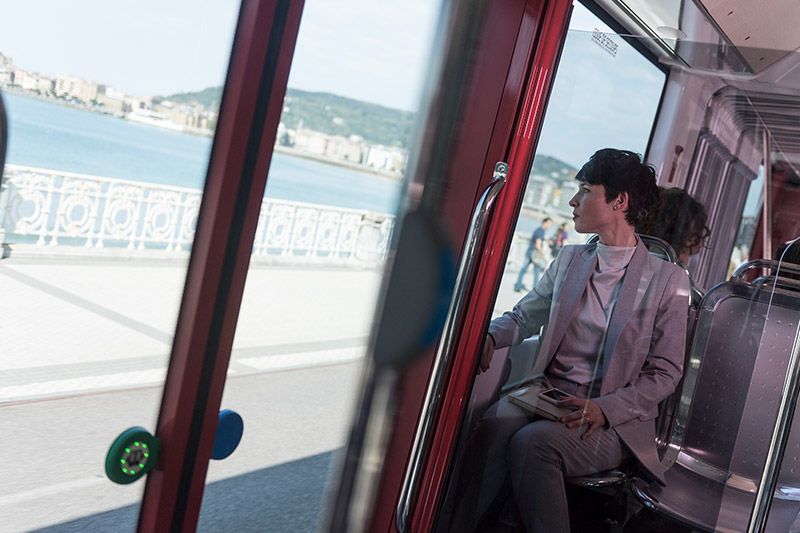 Irizar e-mobility
100% zero-emission electric buses and urban vehicles, charging infrastructure and connectivity.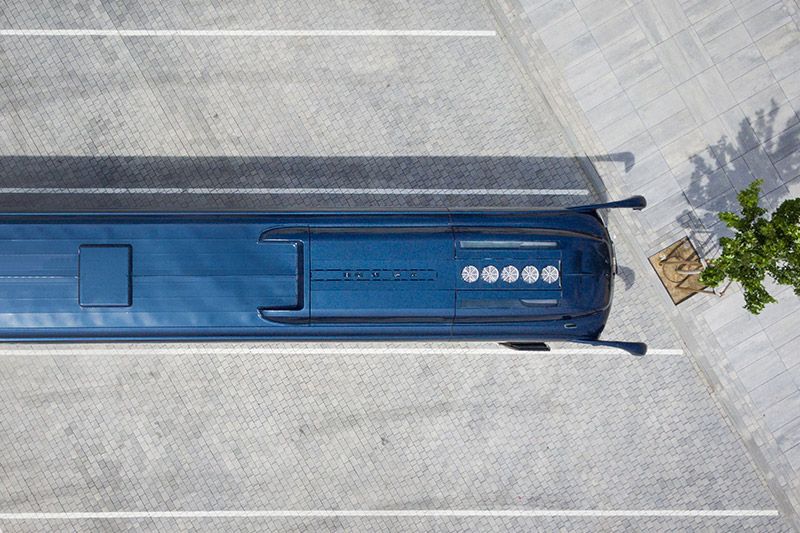 Hispacold
Air conditioning systems for buses, coaches and rail transport vehicles.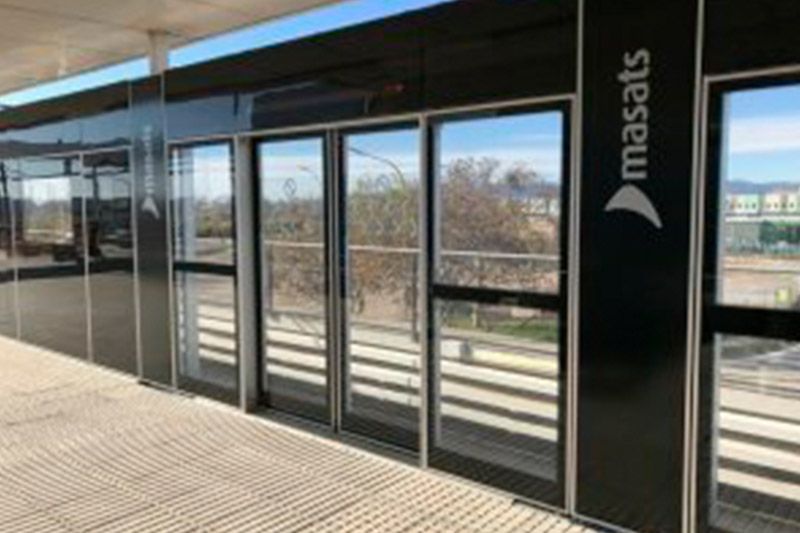 Masats
Pneumatic and electric door components and systems, platform doors and elevators for persons with reduced mobility for the road and rail transport sector.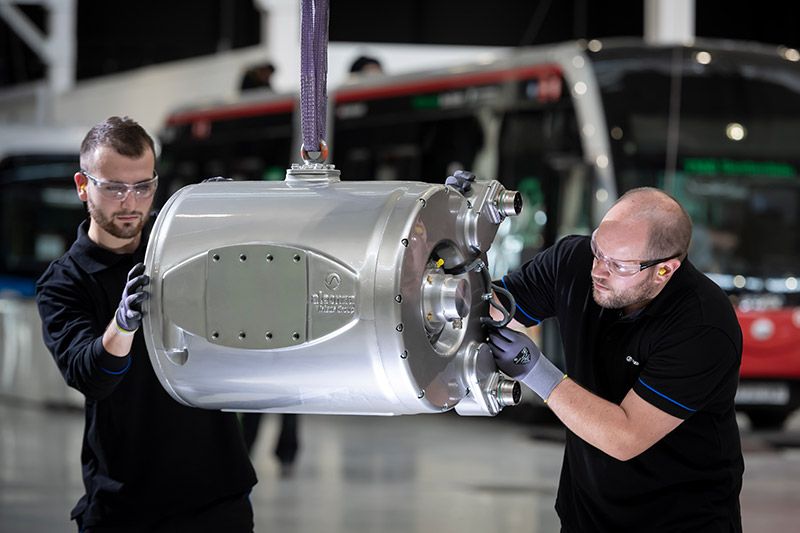 Alconza
Permanent magnet electric motors and generators for the marine, hydraulic and industrial generation and electromobility sectors.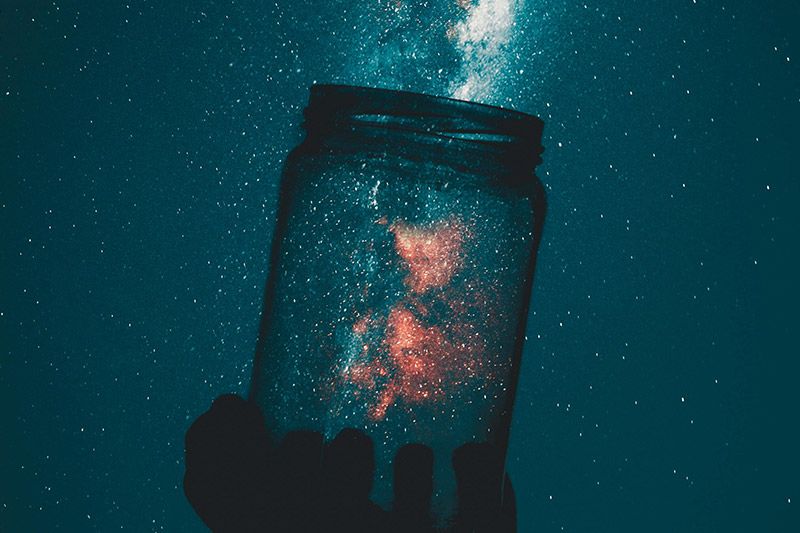 Jema
Power electronics, smart grids, photovoltaic and solar power plants, multiplexing, electronic R&D and HMI projects.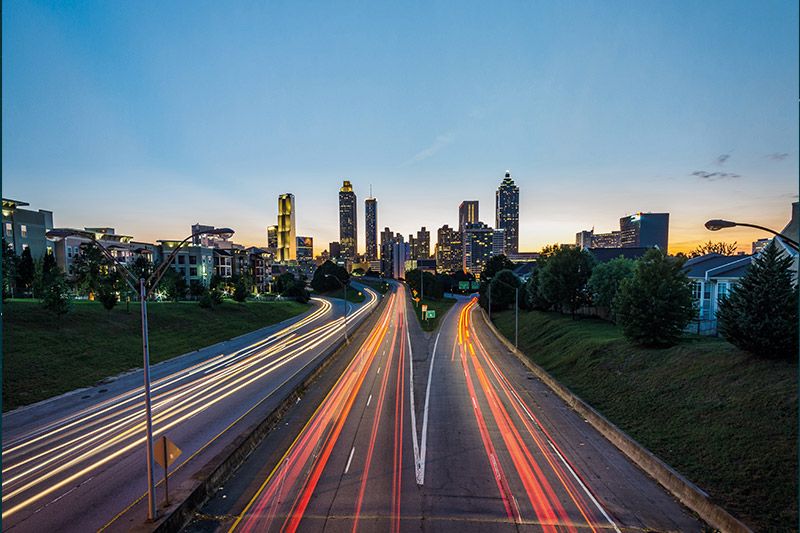 Datik
ITS solutions for fleet management of connected vehicles.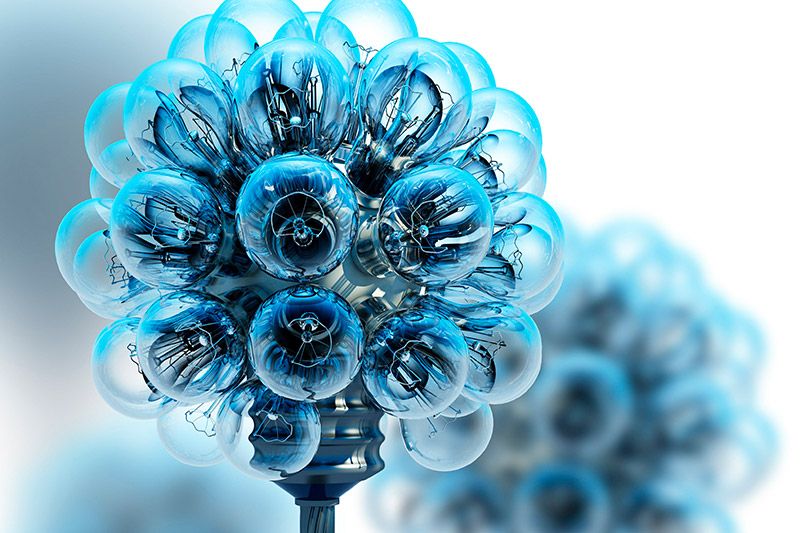 Creatio
The Group's Research and Development Centre created to enhance its capacities for applied research and technological development.