Innovating since 1889
Innovation is in our DNA and, because of that, it is key to the Irizar Group's strategy.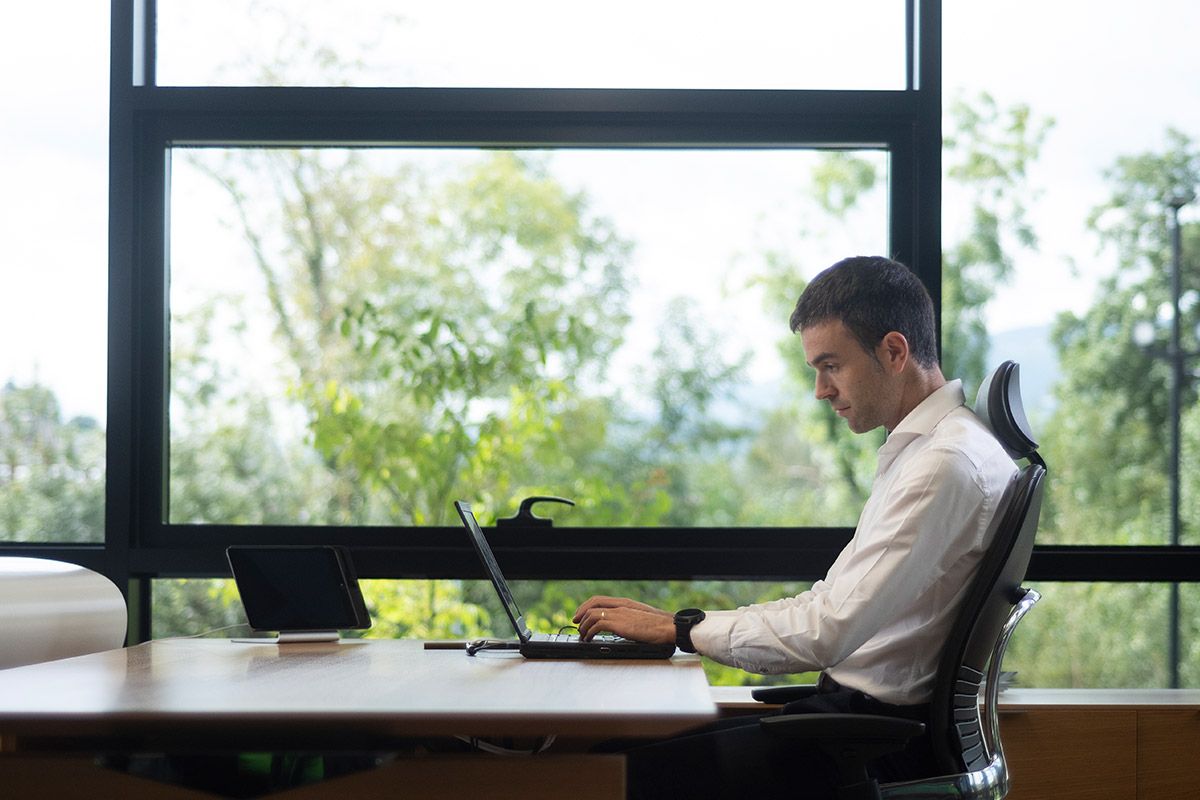 Creatio
Creatio is the Irizar Group Research and Development Centre and its mission is to enhance the applied research and technological development capacity of the Group for both its own brand's products and the main components of the bodywork.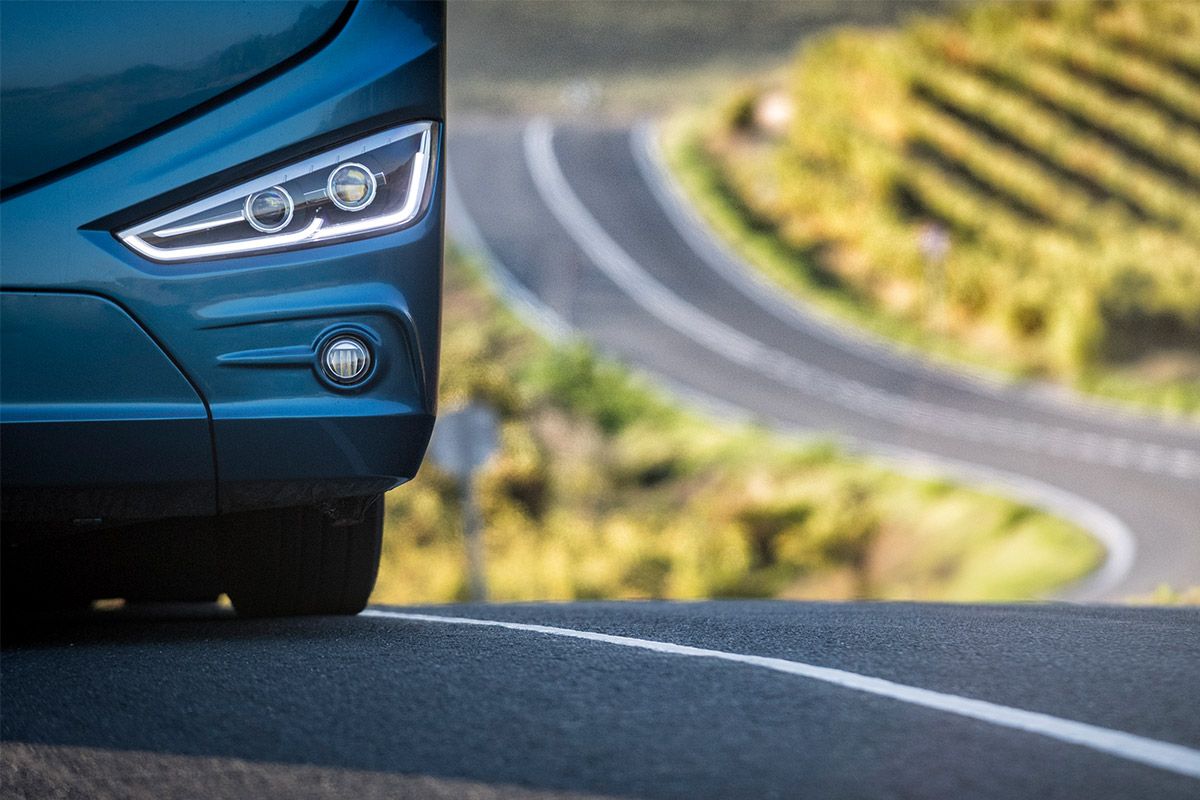 Prepared for a Multi-Technological Future
We have a complete range of solutions that includes 100% electric vehicles as well as and hybrid, diesel, HVO and natural biofuel (CNG and LNG) vehicles. Furthermore, the first hydrogen vehicle prototype vehicle is already in the test phase.
We like the challenges of the future. And that is why we are already working on electrifying intercity buses and long haul coaches (class II and III).
Social Innovation
Our internal social innovation project strives to achieve well-being for everybody at Irizar, with a focus on work-life balance, equality, diversity and social inclusion. We want to become leaders in what really matters.