Hydrogen
The technology transition will bring a multi-technological future with a combination of technologies ranging from electric-powered propulsion, or propulsion by natural gas or hydrogen, the latter being an alternative and green energy source, especially for long-haul vehicles.
"We're doing the first tests with buses that have hydrogen batteries that will soon be included in our range of sustainable vehicles. "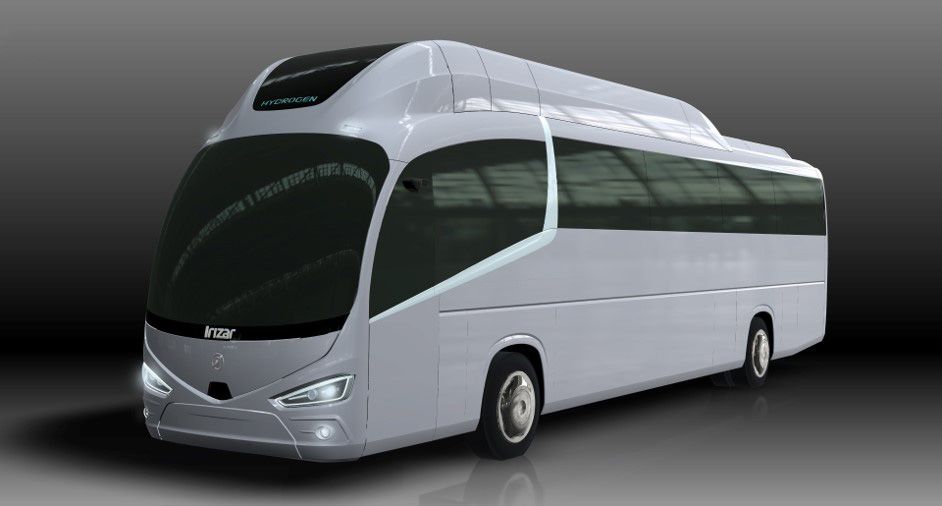 Visit us at Busworld 2023 and be there at the presentation of our first hydrogen vehicle!