Always close to you
Close and personal customer service is a value that identifies Irizar and sets it apart from the rest. We will stay by your side for the entire life of your vehicle to help you make the best decisions to turn your purchase into profit. Keeping your coach on the road and avoiding unnecessary costs is our priority.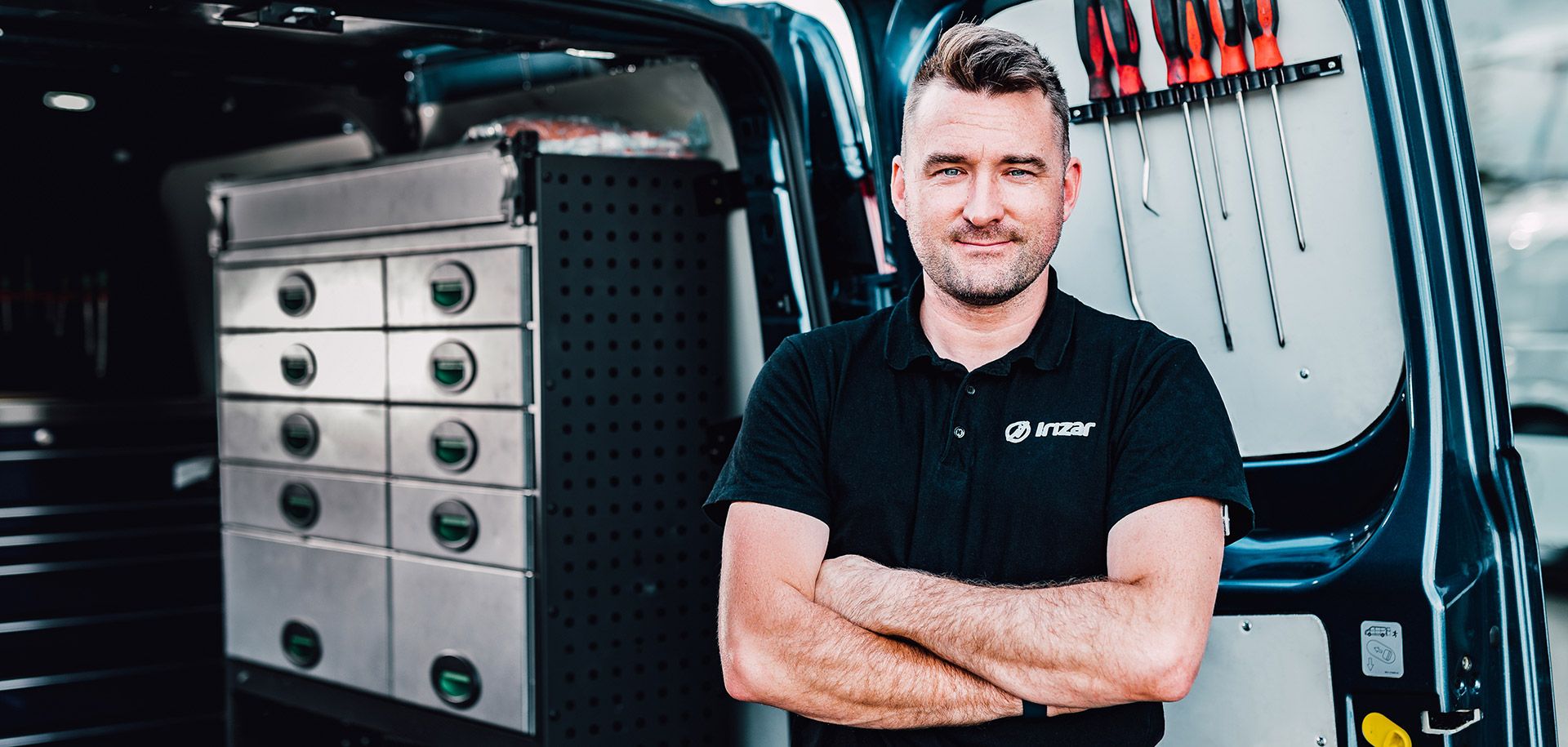 24 hour assistance
Our customers will enjoy a wide range of services which include an integral repair service, tune-up and maintenance service of maximum guarantee operating 24 hours a day, 365 days a year. We also have modern technical and logistic centres for handling orders and spare parts and supply the required parts to any location around the world in minimal time.
We have a large offer of services with personalized solutions designed and created to offer you the best.
Our Service Network
When it comes to your vehicle put yourself in the hands of experts. Our vast service network provides extensive experience in repair and maintenance, as well as devoted high quality service. 
All our technicians receive constant training so they can offer you the best. 
Find service points in your country!
Original Spares
We provide original Irizar spares that keep the same level of quality so your vehicles are still as safe as ever. You can only keep the same levels of quality in engine performance and fuel consumption by making an optimum choice of parts. All of that comes with fast delivery times, total availability and the Irizar guarantee.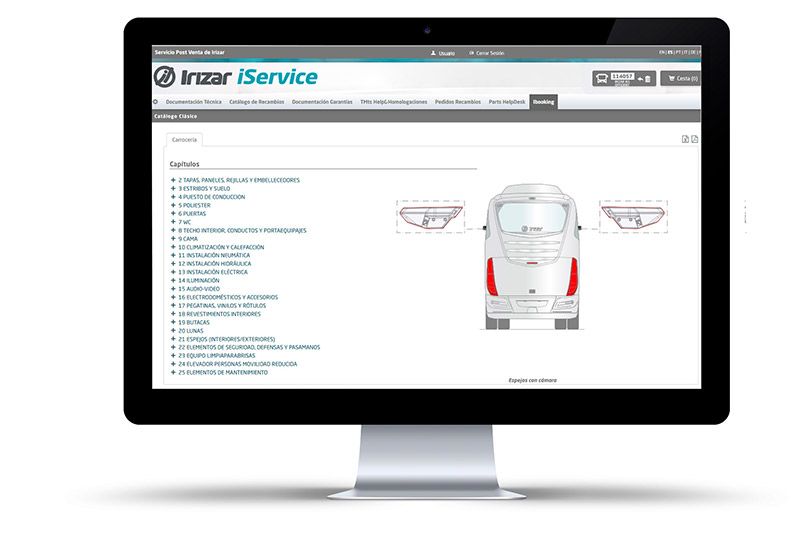 Online Spares Management
With our iPanel user platform you can access an individualised spare parts catalogue for each vehicle and you can manage and monitor orders and deliveries.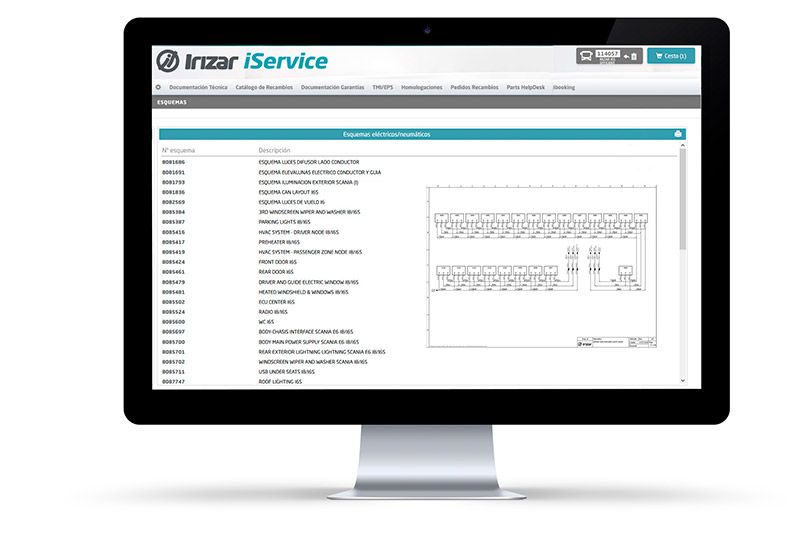 All the Technical Documentation at Your Fingertips
You can also conveniently access the technical documentation for your coach, including the service manual, shop manual, pneumatic and electrical information, as well as the assistance network.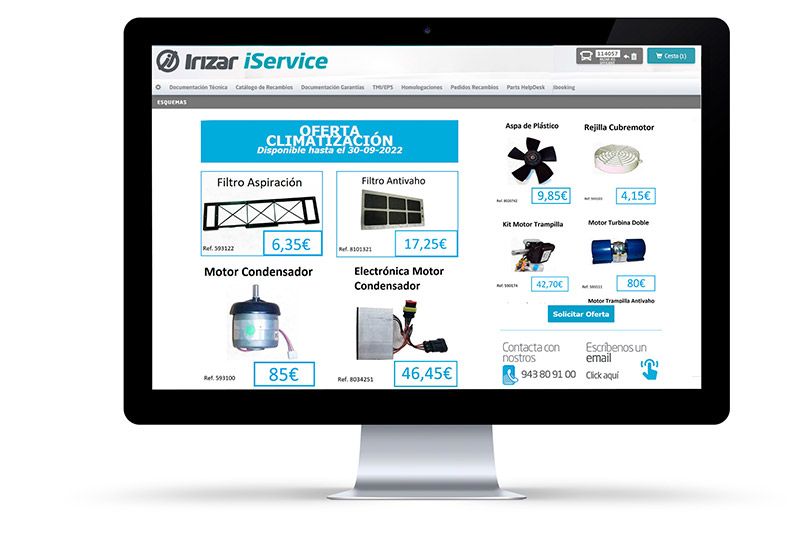 Promotions and Campaigns
Don't miss the chance to stay on top of all our after-sales promotions and campaigns.
Ipanel - Monitoring and fleet management
Ipanel is our fleet management platform where you can find all the information about your vehicle. With our fleet management solutions you can check the status of your vehicle remotely, receive all possible alerts and use all the information you have received to do preventive maintenance.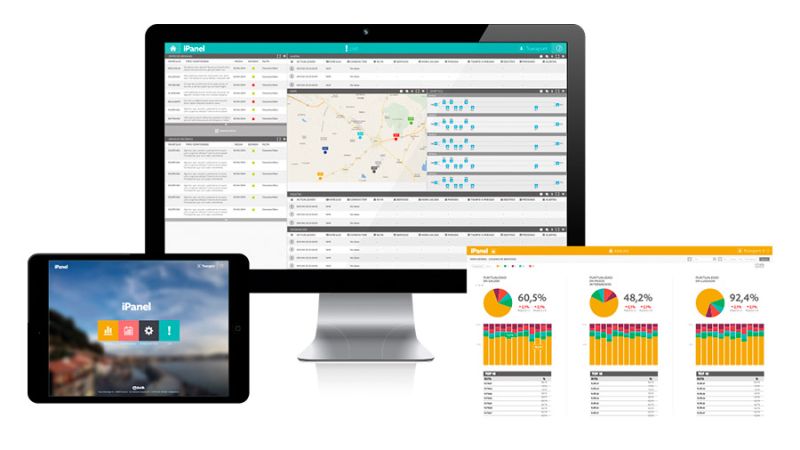 Services That are Adapted to You
The ipanel tool has services that are activated depending on the needs of every operation. Depending on the equipment installed on the coach you can receive all the information needed and adapted to your business.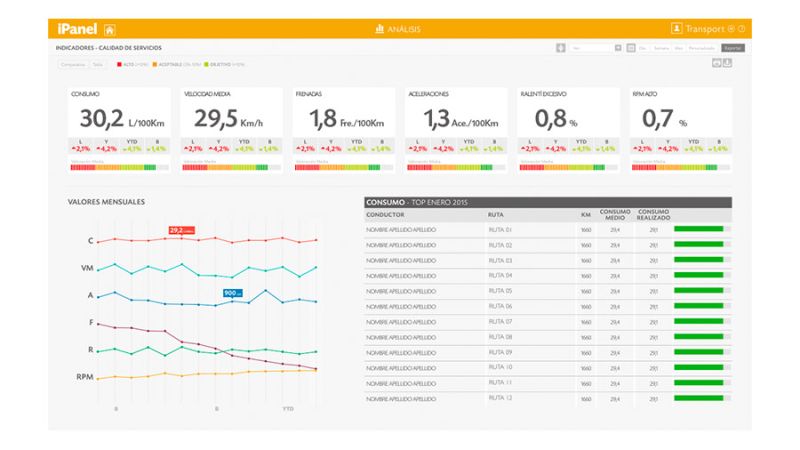 Eco-driving
The Eco-Driving service lets you analyse driving styles and find opportunities for improvement to make the most of your potential fuel savings.
It is also possible to include information about the routes the vehicles do in the system, which makes it possible to do advanced analytics that compare different ways of driving the same routes and models of vehicles. Do you know how much you can save?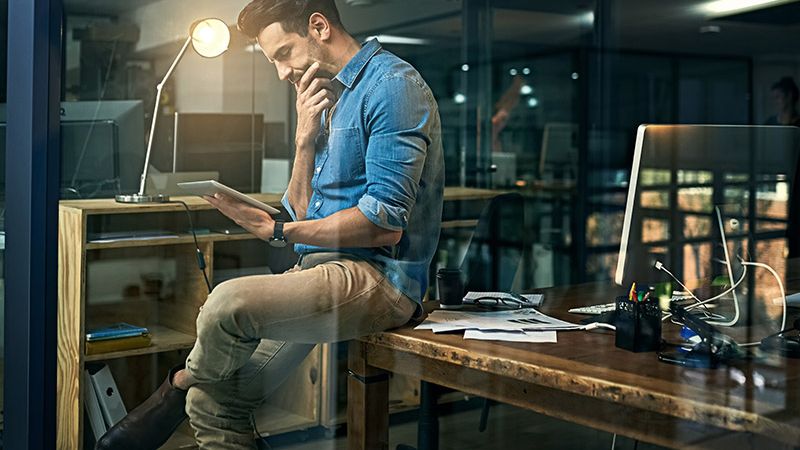 Remote Diagnostics
Maximise your profits with our remote diagnostics option and design preventive maintenance plans by identifying relevant diagnostic alerts in real time. Stay one step ahead of any incidents!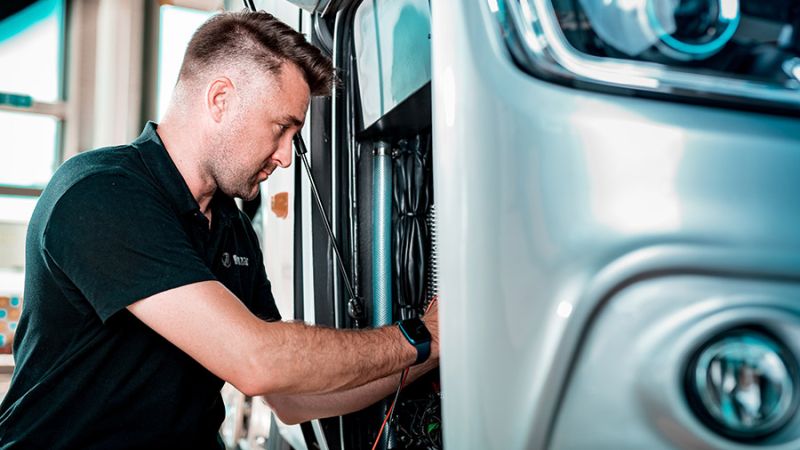 Optimising Stops
Receive predictions for vehicles that should be stopped alongside the estimated costs of maintenance stops to optimise planning. You can also get a complete registry of the interventions done on every vehicle, which makes it possible to have complete traceability for the parts that have been changed.
Training Programme
We give training courses for garages and technicians so you get the best service and attention from all our staff. 
We also have the  i-training platform for online training. It has interactive content, tests, learning forums for dealers, user manuals, information about driving and all the documentation for the vehicles.