We want you to enjoy your coach
Design, which became an icon of the brand, is one of the main features that identifies Irizar.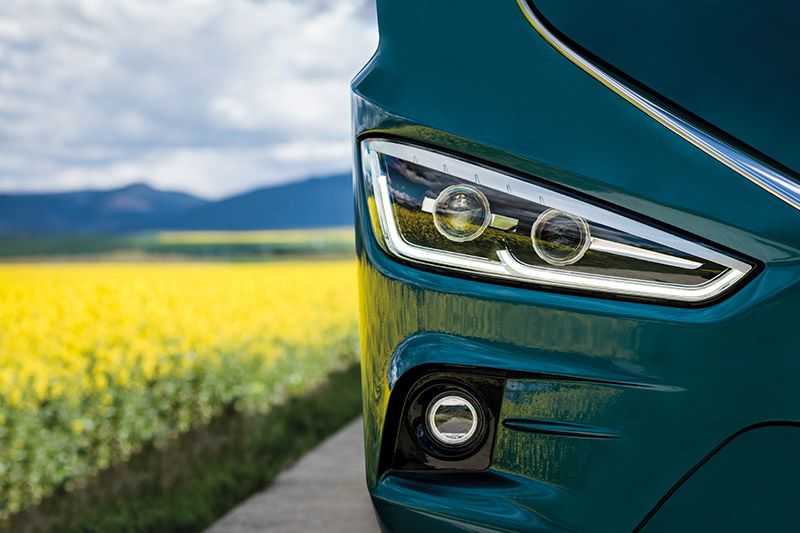 Aggressive Front
The front design is defined by the attractive piece of stainless steel in a V shape and the full LED headlights. It is a clean futuristic touch that defines the Irizar line.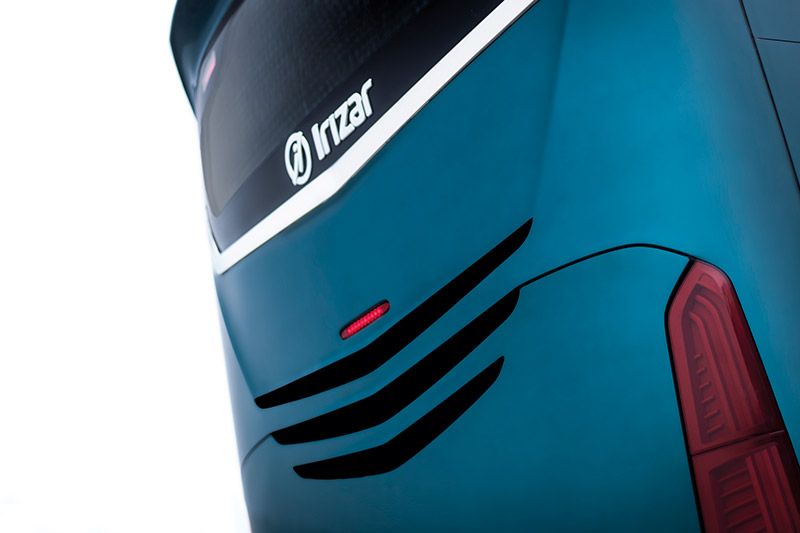 A More Striking Rear
The rear is equally evocative. The aggressive lines are maintained, emphasized with the V–shaped emblem as a new element.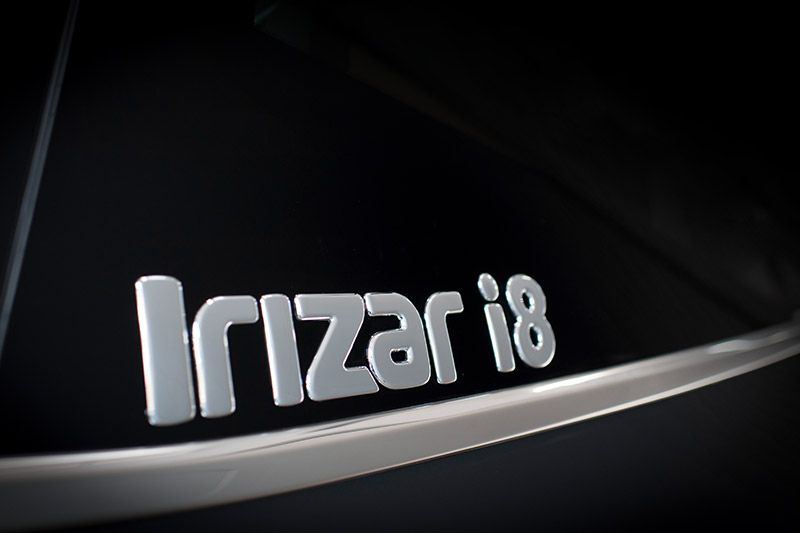 Harmonic Integration
There are stronger and more aggressive lines that flow across the sides of the buses underlining their firm yet refined exterior.
The Pleasure of Travelling
Immerse yourself in a unique sensory experience
The interior
Travelling in an Irizar is to let yourself get lost in a unique sensory experience. Our goal is to create a feeling of well-being and leave passengers with an unforgettable memory at the end of their trip.
Through the exquisite attention to detail that is our hallmark, we provide maximum comfort for all passengers.
Irizar Seats
Although we cannot ignore visual elegance, other concepts like comfort, functionality and adaptation capacity are outstanding in their development. In addition to following principles of ergonomics, our seats are also configured with 3 point seat belts, integrated monitors, table trays, coat-hooks and handles.